Features for Teachers and Learners
Inflatable Icons: Make Creating Assets Fast & Easy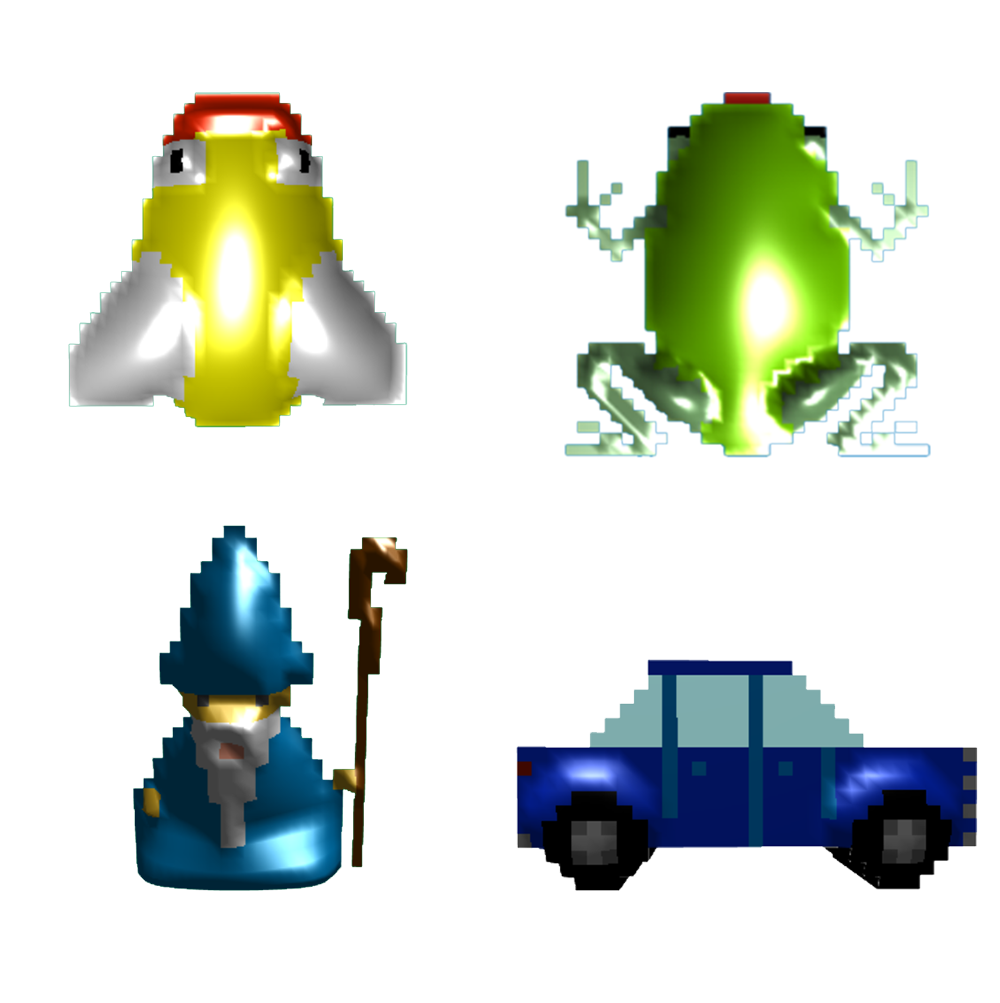 Draw 2D images in our editor and then use our inflatable icon tools to turn them into 3D shapes. 3D modeling for the rest of us. Inflatable Icons is a patented technology not found in other tools. And, learners can even export and print their shapes on a 3D printer. Draw, inflate, even print. Vision becomes reality.
Visual Programming: Just Drag & Drop to Program the Behavior You Want
Object-oriented Programming for kids from the pioneers of drag and drop programming. AgentSheets, our first programming environment, goes all the way back to 1991. Unlike other drag and drop programming languages, AgentCubes is object-oriented. Creating a simulation or game with many identical objects is easy. Program them once and it's done. Most visual programming these days is done with Block Programming that doesn't let learners make mistakes. It also limits new programmers just when they've learned enough for things to really start getting interesting.
Conversational Programming: Debugging Assistance As You Work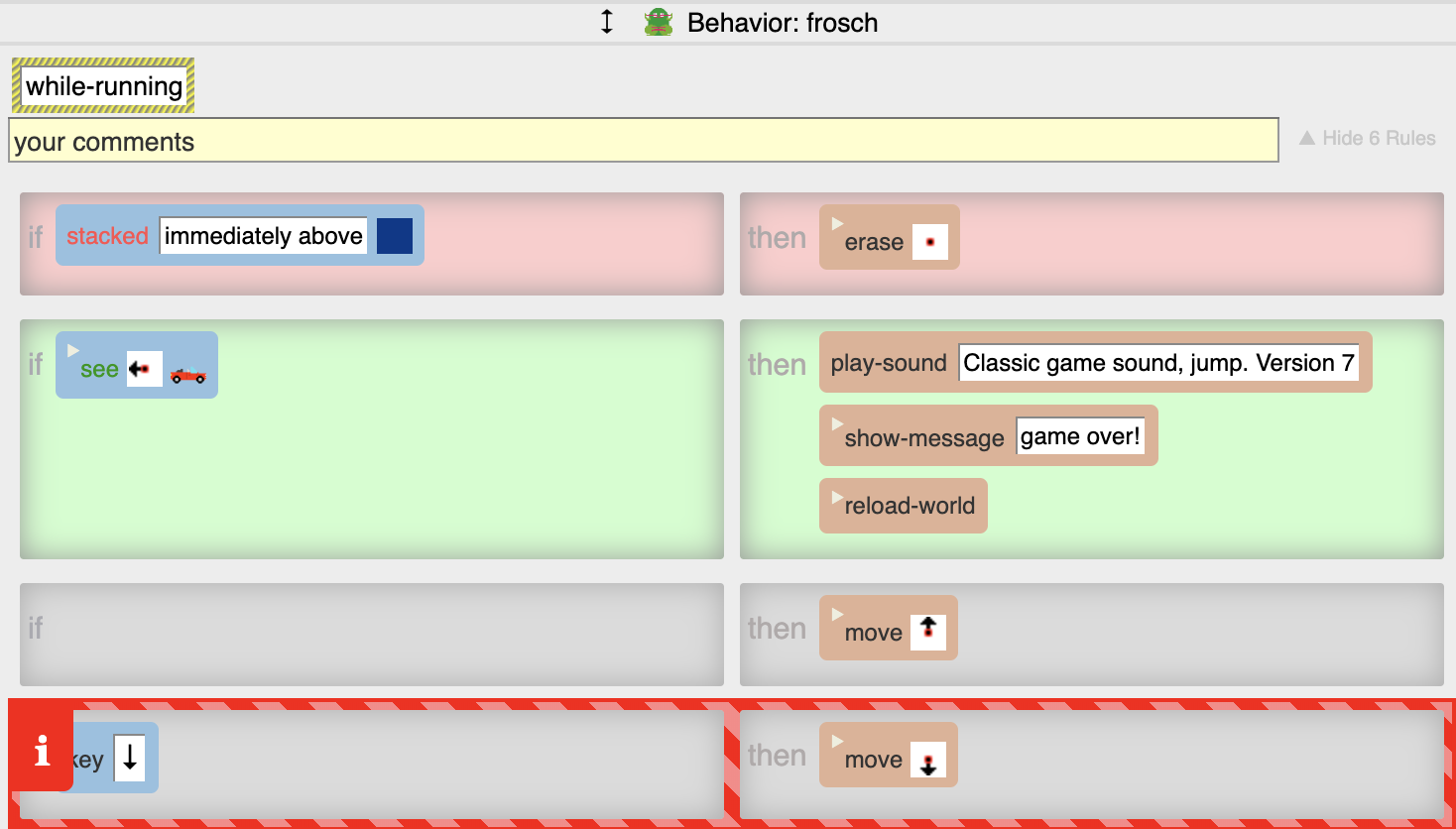 We don't expect coding to be simple, just because it's drag and drop. If we are going to allow unlimited creativity, we want to give support to emerging programmers to realize and fix the mistakes they make. We've developed another patented technology to help! Behind the scenes, AgentCubes constantly analyzes code and uses simple color annotations to indicate potential problems. Select any object and AgentCubes visually shows what its code will do. Learners get alerts when there may be problems with programming logic. This helps to make difficult debugging more easily accessible to learners with little experience and helps more seasoned programmers find stubborn or overlooked errors. It reduces frustration and helps turn a buggy program into the correct program.
Visualize Scientifically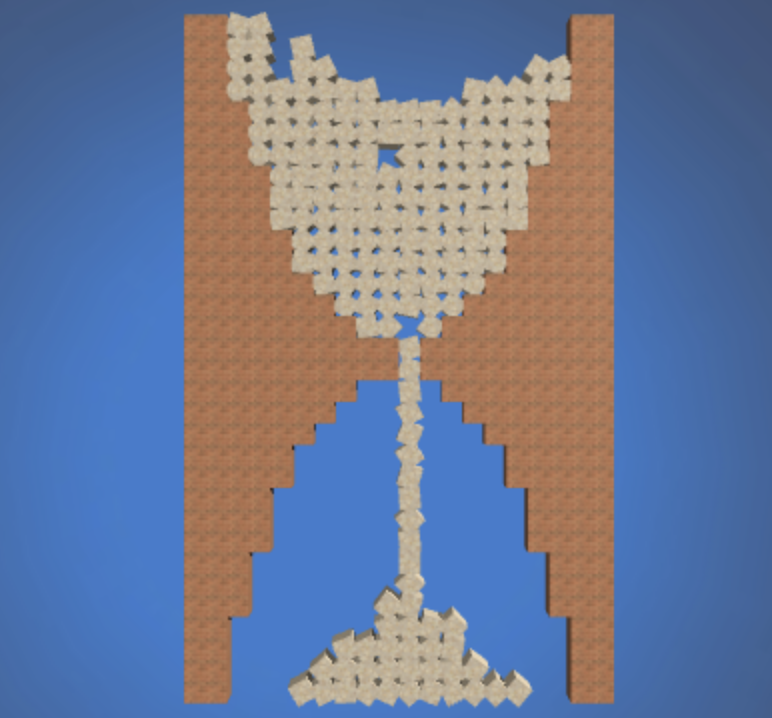 Start with games and move on to sophisticated STEM simulations (such as this Corona simulation) including scientific visualizations. Explore data with 2D plots and 3D plots. Export data to other tools such as Microsoft Excel where you can find even more charting options to visualize and understand your data.
Tested, Evaluated, and Proven
Do not just take our word for it. AgentCubes and Scalable Game Design have been evaluated in large scale studies with over 6000 students across the USA by the University of Colorado, Boulder School of Education and external evaluators, including Stanford University and more. The results are overwhelmingly positive and suggest particularly high levels of motivation across gender and ethnicity but also indicate that students gain measurable computational thinking skills. See more here (LINK TO SGD Research Page).
Classroom Management Tools