Programming For Kids
Learn 3D programming in a fun and easy way, from easy to complex games!
Try It Out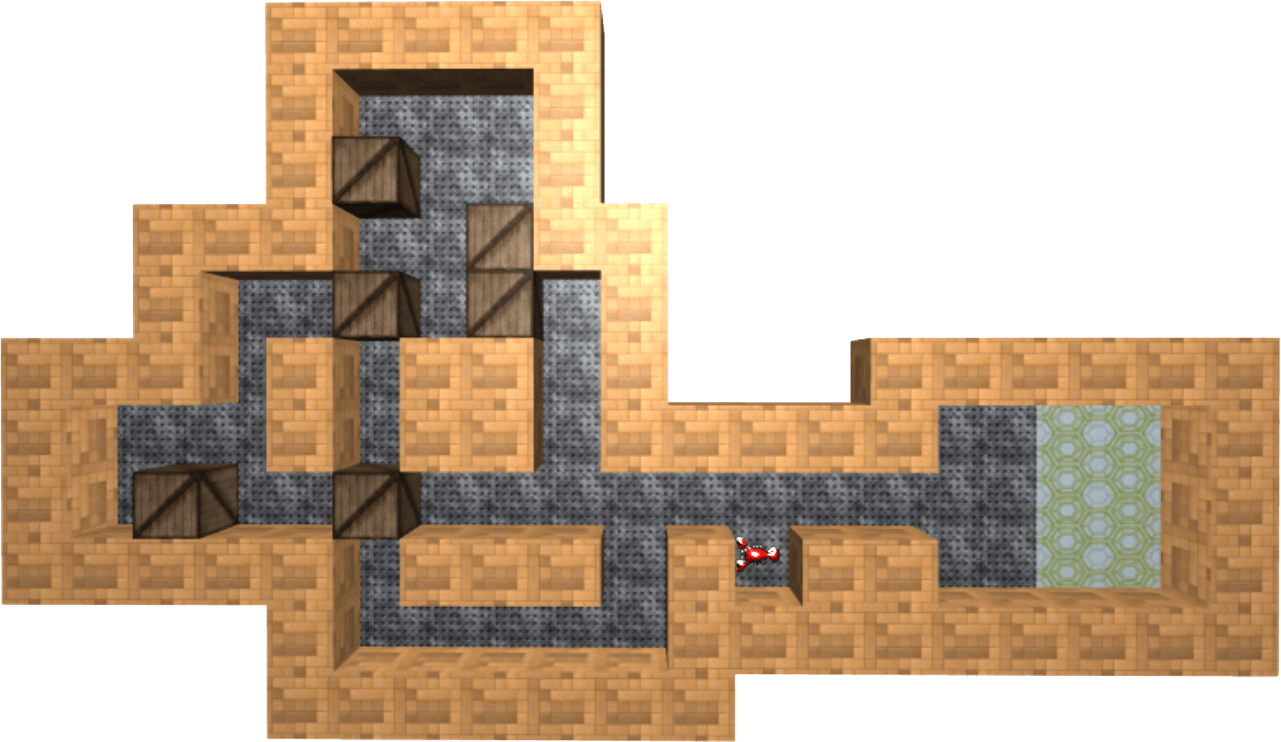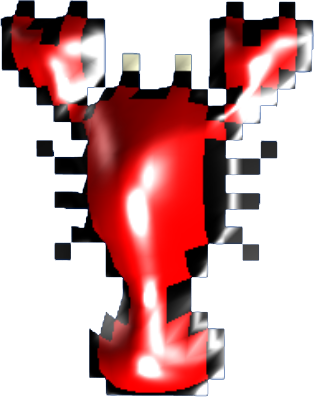 AgentCubes Path to Programming
Learning to Program doesn't have to be hard, it can be fun and engaging. Students stay in a flow state as they create increasing complex games, coding key computational thinking patterns as they progress.
Using our powerful Visual Programming Language, kids from 3rd grade on up acquire programming skills for if-then statements, cursor control, movement, loops, collision, diffusion, and many more. As students progress from a simple Frogger(tm) game to a Pacman(tm) game complete with Artificial Intelligence, they master the algorithmic thinking that can then translate to any computer language.
Three Steps to create a 3D-Game
Create Your Agents
Draw characters and building blocks easily in 2D and then our patented Inflatable Icons tool will help you make it 3D instantaneously.
Watch Video
Create Your World
Use your building blocks to create the worlds your characters will move around in. Characters can move between multiple worlds (or levels), can interact with their environment, and much more. Your imagination is your only limit.
Project Gallery
Rule Your World
Program like a Pro. Our Visual Programming Language is a powerful tool. Use it to make your characters act in your world the way you want. Conversational Programming (another patent of ours) helps you - AgentCubes indicates which rules will fire when, so you can fix it on the fly and get things working your way.
Read More
Current and Past Supporters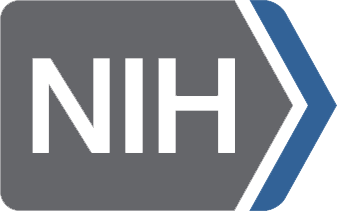 Account Settings
My Projects